Wholesale Enquiries
Anyone who is interested in our commercial products is welcome to contact us.
Whether you would like to use our Monde Selection award-winning products to make your cooking at home both delicious and simple or would like to use them commercially, the possibilities are endless.
With our products you can easily recreate the taste of a long established specialty store.
We hope that our products may contribute to the development and success of your business.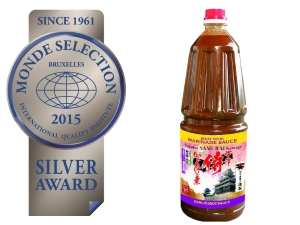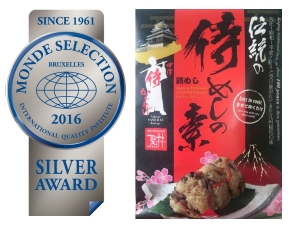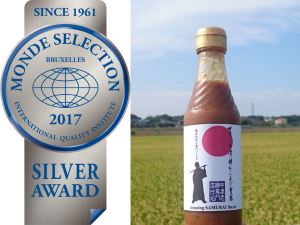 Contact Us / Estimate